Archive for February 11th, 2010
Well, since my husband is not here, I will just maybe treat my kids outside for a nice dine out and a movie, I hope the Frog, and the Princess is still showing at that time specially it is already shown at this time, how I wish they would extend it. The kids would probably be glad with the idea of celebrating it outside just like last year and the other year, it was so sad though that my husband was not here and it saddened me still that he could not make it this year also but we are looking forward for the upcoming vacation as he promised he would be here for us.
After Feb 14th Mj would attend a birthday party in the neighborhood, that is an extra nice post valentine date for her, she loves to attend birthday parties especially when there are games at the event as she is always proud of winning some games then show me her price. Anyhow, let me take this opportunity to say Advance Happy Valentines day to all!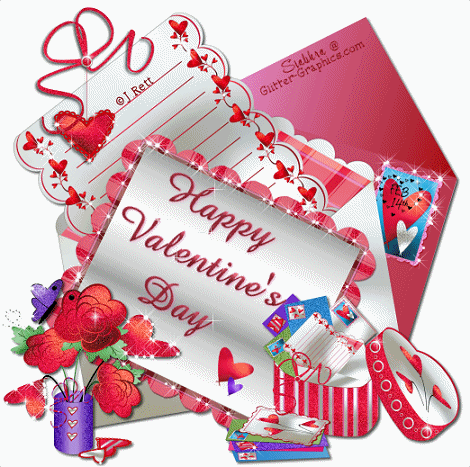 I remember when I was pregnant with Faith; my coworkers gave me a wonderful baby shower. I really needed the things that they gave me, it really helped. So now I have a friend who is pregnant with her first baby. I have though what I could give her that would make her smile. Well, as my friends and coworkers did for me, I am planning on a surprise baby shower.
A baby shower favors and some games will make it a special event. As you know we Filipina love to eat and I am planning on serving lechon manok, pansit, and lumpia, but what do you think? We will certainly have a cake, though I know I should probably skip that, lol.
Well I will have fun planning this surprise shower and I am thinking on getting her baby some clothes, but as of now we don't know if it will be a boy or a girl. As well as a gift, there are some things that Faith does not need any more I can pass on to my friend. Do you think she can make good use of them? I know that I was so excited for Faith to come into the world and I am sure the expectant mother will excited to see her strong healthy baby. I hope the baby shower will be a success.
It was February 5th that we moved in to the newly rented house and it was February 8th that we have to celebrate Faith's birthday, so you can imagine how busy I was with arranging all the stuff in the house and planning with my little one's birthday party.
At first, I thought to just celebrate it with my family and some friends at the pool, but I was worried with the expenses I will incur if I do that, not to mention that I have to be the one to pay for their entrance. So I better have to celebrate it with minimal cost but still I never thought I would spend so much at that night because a lot of visitors who came more than what I expected.
Blow the cake Faith!
Our little food
On the lighter note, the party was a success although I did not hire any clown or mascot for her birthday but all the visitors enjoyed the food in the table, I have to thank Kuya James for that, he was the one who cooked all that.
Fun Fun Fun
Busy!