Last Sunday, the kids had fun swim at Paradise Beach Resort, We arrived there at 7:30 a.m.,the fun swim started at 8:00 a.m., after the competition, each one of our team got an award.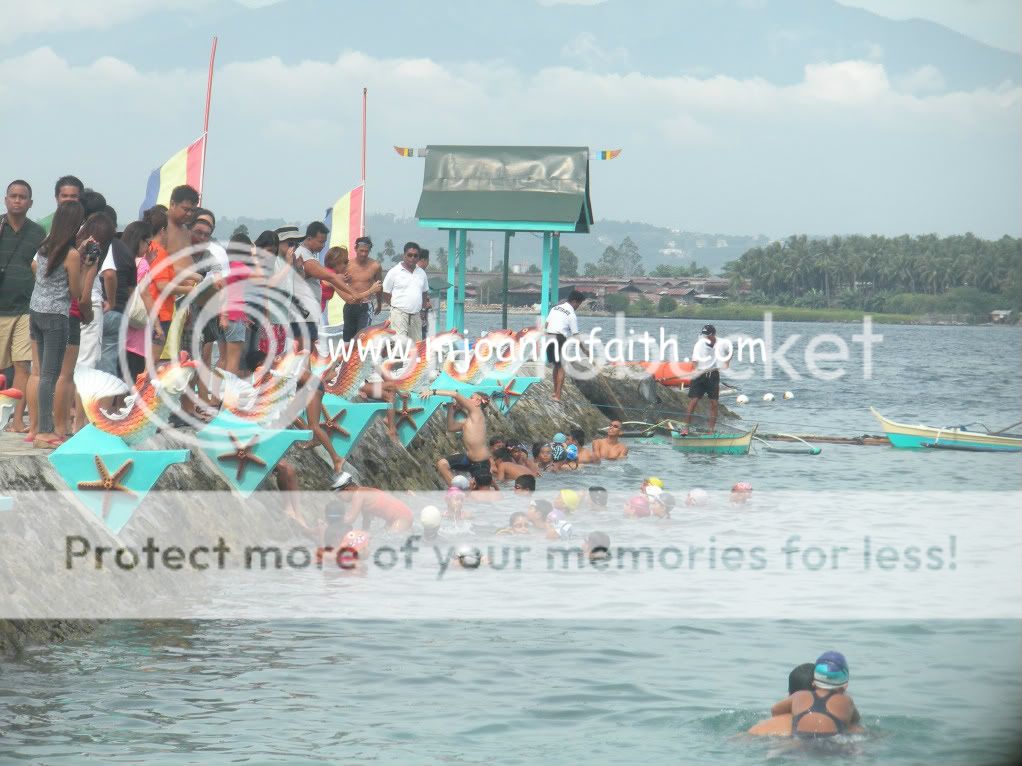 Here were the swimmers, intently listening the instruction of the host.
Here's MJ with other swimmers. after they done their lapse
Here's Gillian and Mj, they are in the same age and one of our newest member of the team.
Right after our lunch, the Wushu team made their demo, they invited some of the kids  to join their team this summer.
The Wushu team demonstration
Their stunts